4 Apr 2023, 2:00 - 3:00pm
Image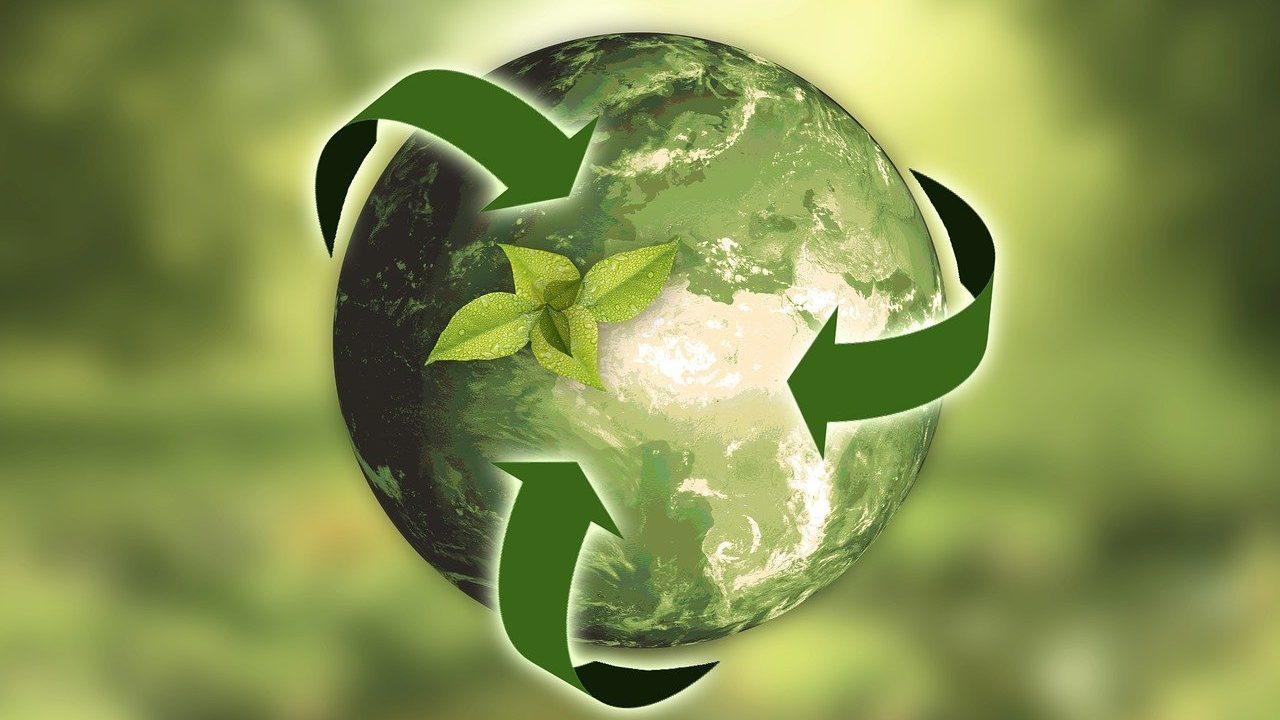 Add to Calendar
2023-04-04 14:00:00
Geosynthetics for Sustainable Development
ACIGS Webinar - Geosynthetics for Sustainable Development
ACIGS
info@acigs.org
Australia/Melbourne
public
The United Nations has set up 17 goals on sustainability which came into effect in 2016 as a guidance for nations/organizations in the next 15 years. The International Geosynthetics Society (IGS) understand the role of geosynthetics in sustainability and has dedicated a committee specifically on this topic. We believe that the proper application of geosynthetics makes a significant contribution in the protection of our environment. They are alternative materials used to minimize impact from human activities/developments.
Geosynthetics are used in various applications from infrastructure through to mining applications. They are used to strengthen the road, prevent contamination, erosion control, etc. and have been in continuous development for decades, yet still undergoing substantial growth. In this discussion, we will be talking about:
How should we be thinking about geosynthetics?

Positive emphasis on sustainability contributions

Current issues we face globally

Benefits and application of geosynthetics in various applications
To register please complete your registration using the button below. You will be sent an email link once your registration has been completed.
The Speakers
Boyd Ramsey and Preston Kendall - IGS Sustainability Committee Co-chairs
Guest: Jonathan Shamrock - IGS TC-B Chair
IGS Sustainability Statement
The International Geosynthetics Society believes that geosynthetics and associated technologies make a significant contribution to the achievement of sustainable development.
The IGS is committed to complying with applicable legislation and maximizing the positive sustainability contribution of geosynthetics, while minimizing the environmental impacts of our operations, including events organized or endorsed by the Society. 
We will engage with, and communicate to, our employees, members, suppliers, and other stakeholders on the importance of sustainable practices. We will support them in improving their own sustainability performance. In order to lead by example, we will regularly report on our environmental performance against the objectives and targets we set, and we will seek to continually improve.
Read the full statement here. [PDF]