13 - 14 Feb 2024, All day
Image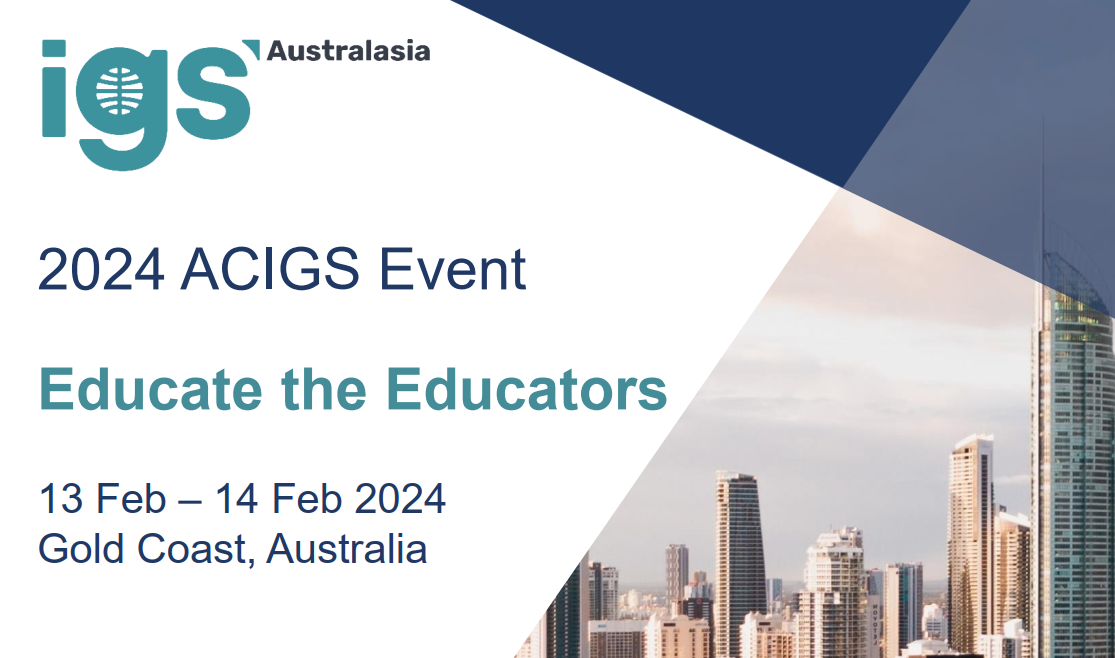 Add to Calendar
2024-02-13 00:00:00
2024 Educate the Educators
QLD
ACIGS
info@acigs.org
Australia/Melbourne
public
PLEASE NOTE THERE HAS BEEN A DATE CHANGE FOR THIS EVENT. NEW DETAILS ARE BELOW AND UPDATED FLYER TO BE RELEASED SHORTLY
Educate the Educators is back for 2023. This year it will be a 2 day course on the Gold Coast - February 13th & 14th 2024.
The purpose of the Educator the Educator (EtE) is to help provide educators with resources on geosynthetics, in the hope that it enables integration of geosynthetics into engineering education.
The course covers key topic in geosynthetics, such as the different types of materials available and fundamental uses such as geosynthetics for containment, soil stabilisation, hydraulics and much more. Starting with introductory level courses, we hope to build your skill set and help you help the future generation of engineers.